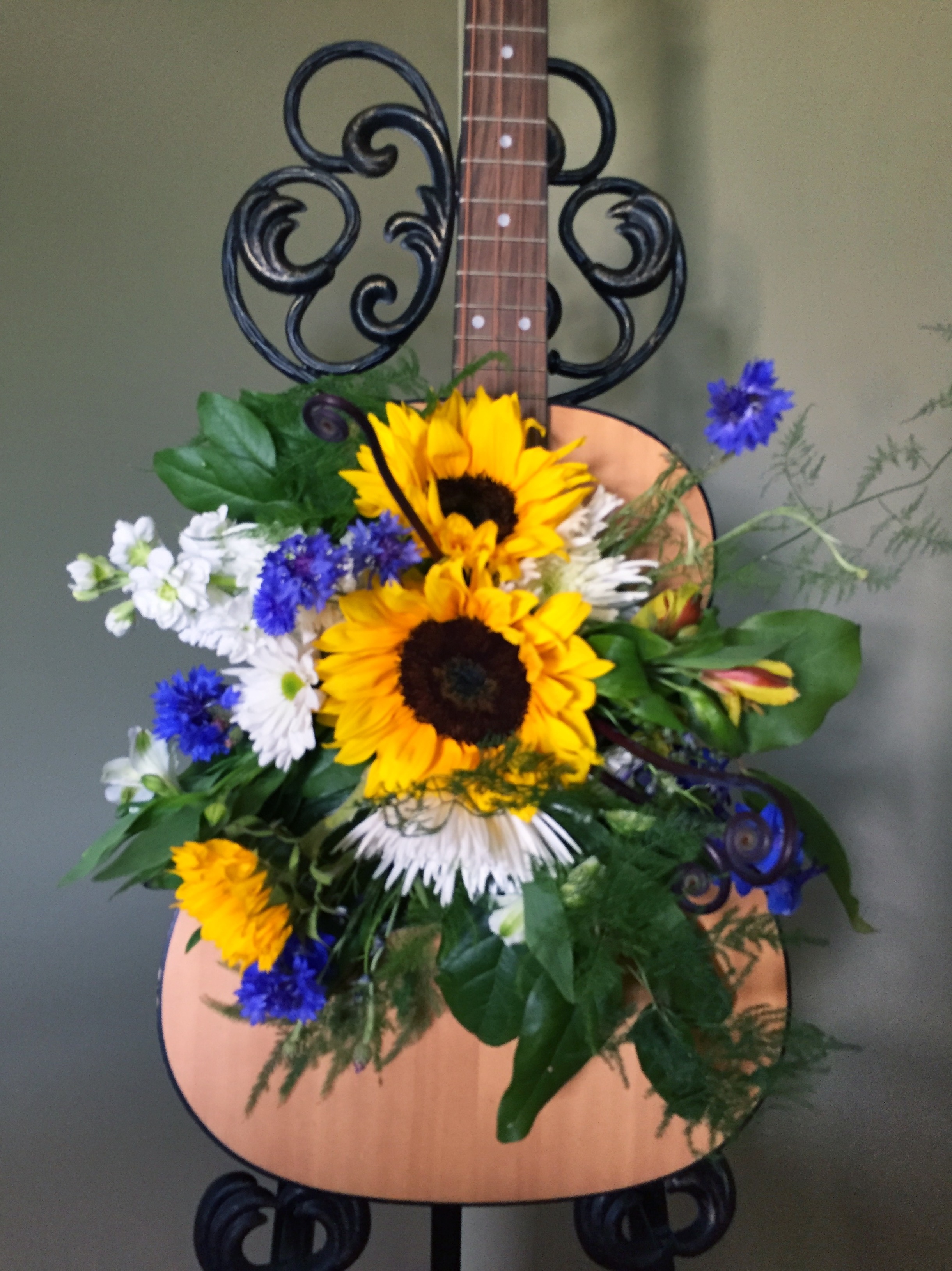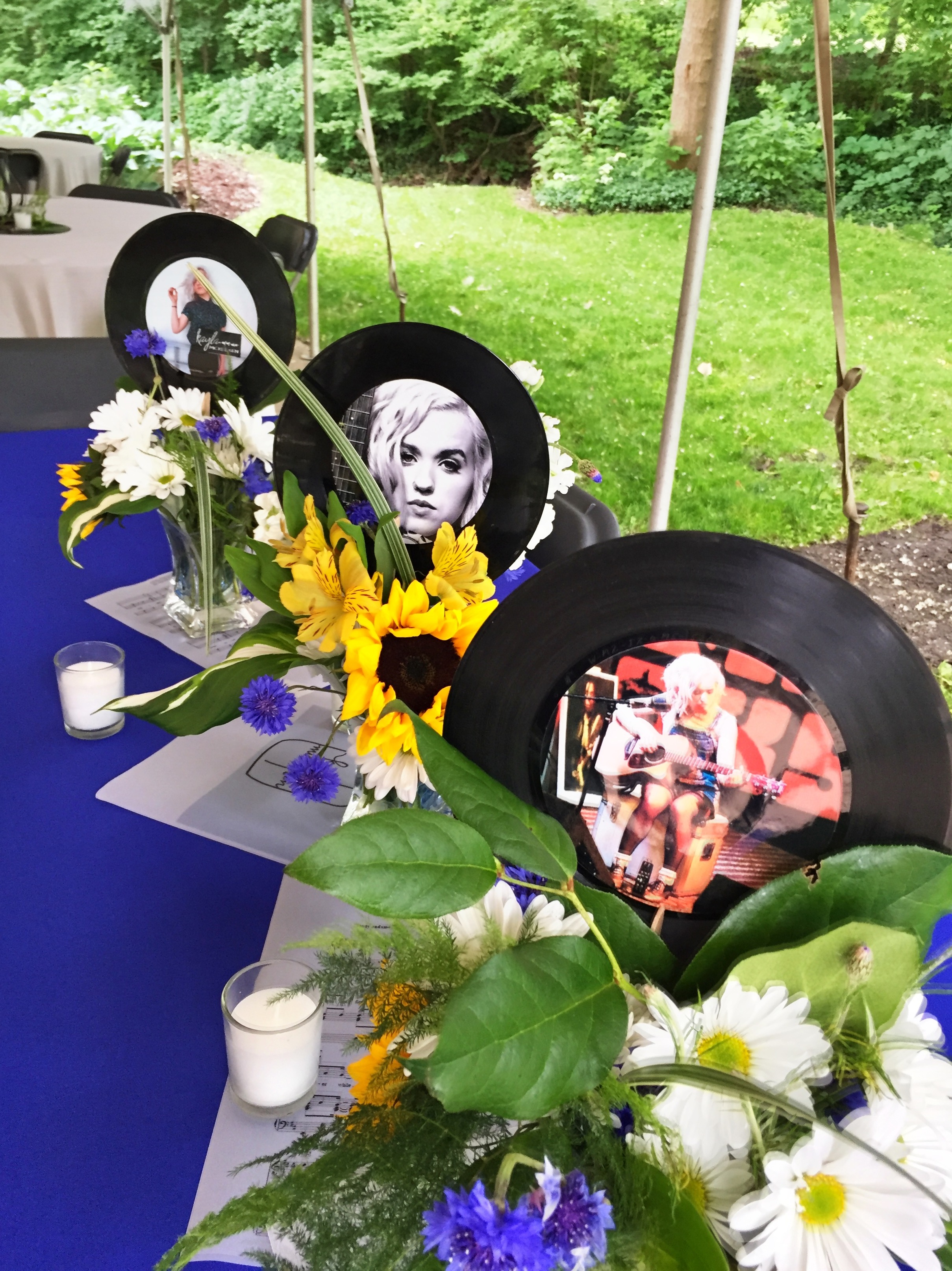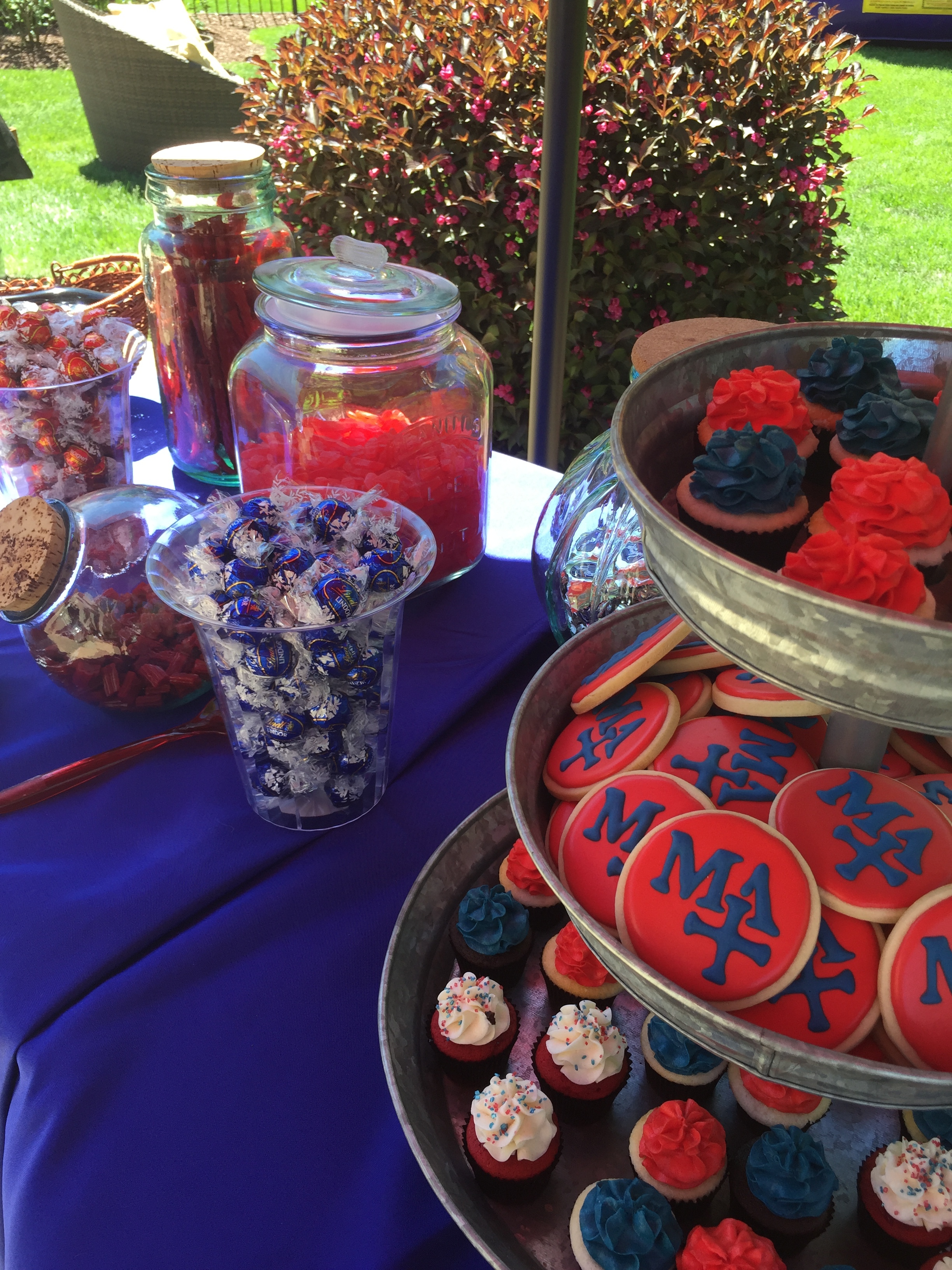 Style Your Graduation
Celebrate your graduate by telling their story. Highlight their accomplishments, hobbies, and talents, and recognize their hard work.
We will design a party as unique as your graduate and you can enjoy celebrating your extraordinary son or daughter.
Style your Celebration
Life's big moments - Birthdays, Anniversaries, Retirement, Family Reunions
Or the sweet, simple celebration of family, friends and the beautiful everyday.
Every celebration deserves the special touches to create the perfect setting.