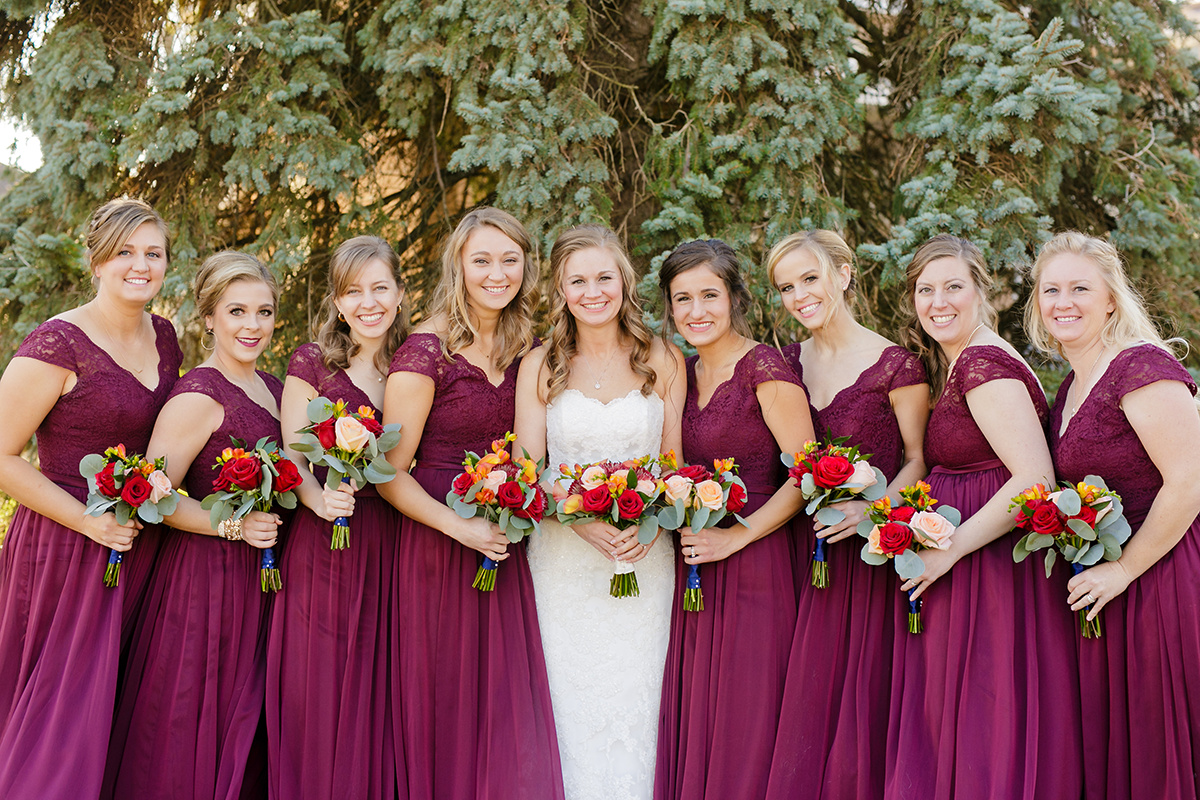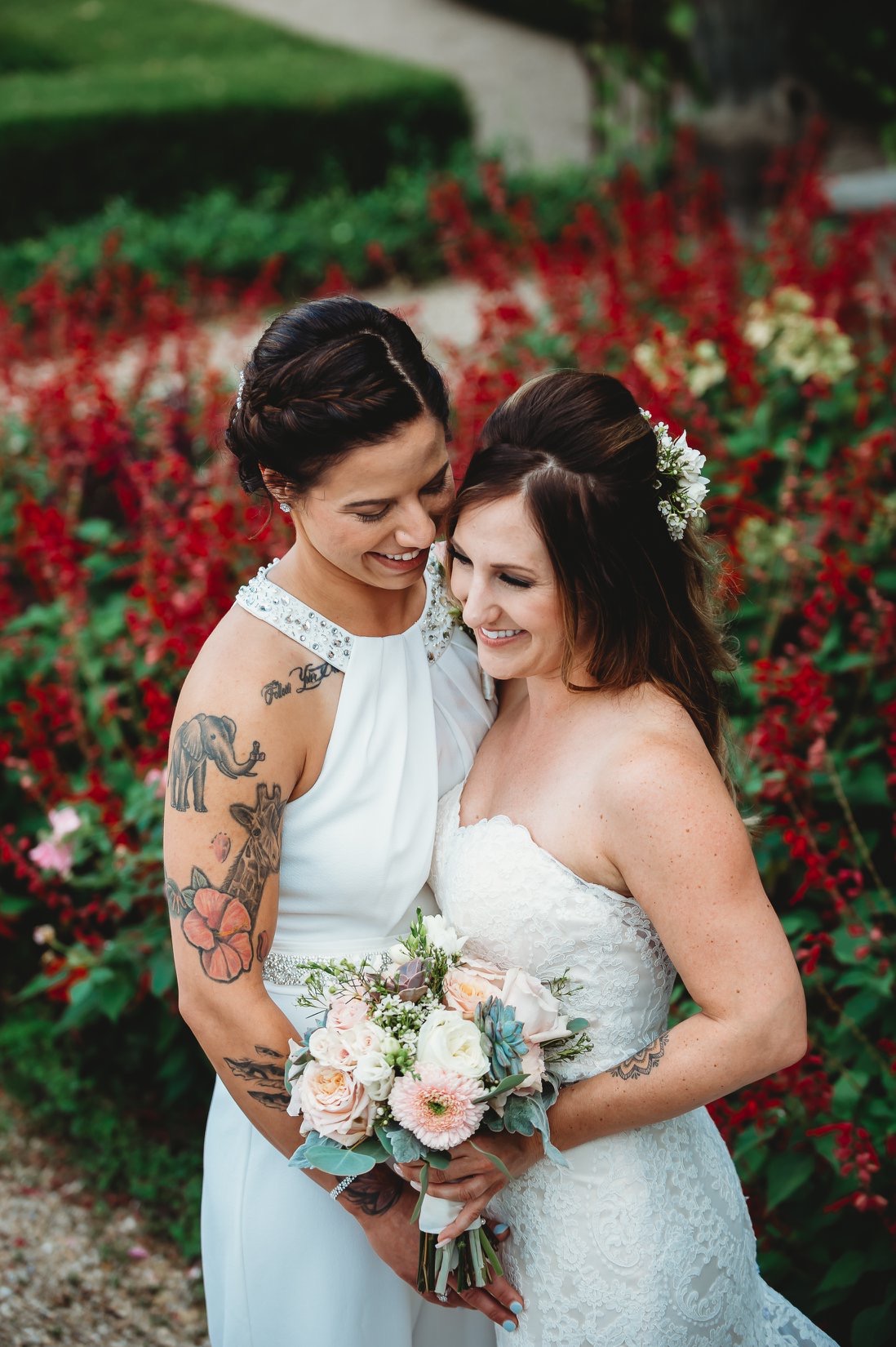 Style your Wedding
Your wedding should reflect your style, personality and tell your story.
No matter the budget, we will perfect the details and design the extraordinary setting to be uniquely you.
Your day. Your story. Your new beginning.
Style Your Shower
Celebrating the soon-to-be newlyweds or a baby on the way is truly an exciting and special time.
Whether a small, intimate setting or a large formal affair, we will provide the perfect décor, creating the perfect party for your guest of honor. Simply, perfect.